A step-by-step guide on how we'll work together

Step 1
You Send the Signed Contract
We accept the contract and earnest money as necessary. We then start the closing process by opening a title order and requesting tax information, loan payoffs, survey (if necessary), homeowner/maintenance fees, inspections/reports, hazard and other insurances, and other relevant legal papers.

Step 2
We Search and Examine the Title
Our attorneys search for deeds, mortgages, assessments, liens, wills, divorce settlements and other documents affecting title to the property. We examine these documents, verifying the legal owner and any debts owed. A title commitment report is then prepared, reviewed, and sent to all parties.

Step 3
We Prepare the Documents
We review the new lender's instructions for closing, instructions from other parties to the transaction, and all other legal and loan documents. We then assemble charges, prepare closing statements, and schedule the closing.

Step 4
We Oversee the Closing
We ensure the seller signs the deed and closing affidavit and the buyer signs the new note and mortgage. We confirm the old loan is paid off and the seller, real estate agents, attorneys and other parties involved in the transaction are paid.

Step 5
We Continue Working Post-settlement
Counselors ensures all transaction documents are recorded in the county in which the property is located. We then prepare and send title insurance policies to the new lender and the buyer. Finally, we send you a survey to get your feedback on how we performed.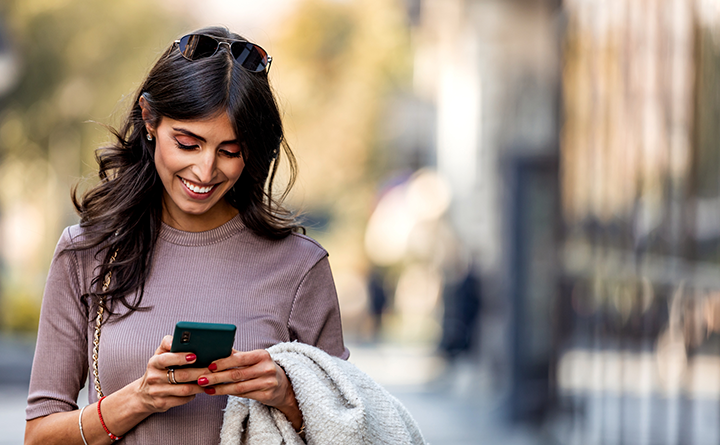 Keeping You "In the Know"
Your Counselors Title team will keep you and your clients informed through constant communication. Need an explanation for a legal issue? Give us a call. Missing a document? Download it from our secure server. Have a question that's keeping you up at night? Call our 24/7 hotline. We know when you recommend us, you're putting your reputation on the line. Put us to work!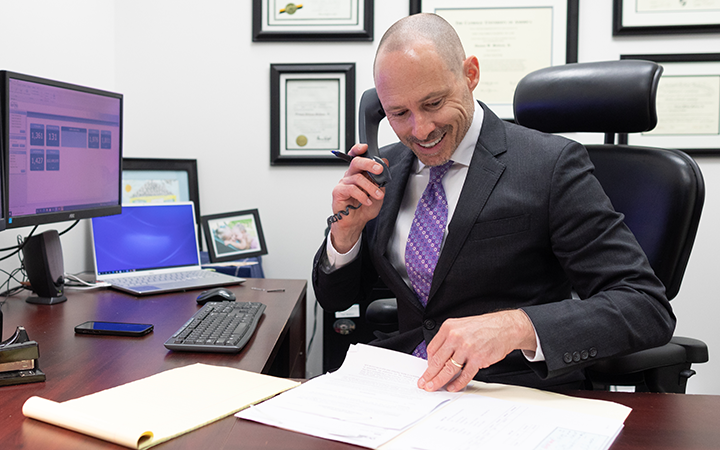 Making it Personal
We communicate with you and your client as you prefer: phone, email, text, or fax. But we never hide behind technology and understand the value a 30-second phone call or face-to-face meeting can have in expediting a decision or reassuring a concern.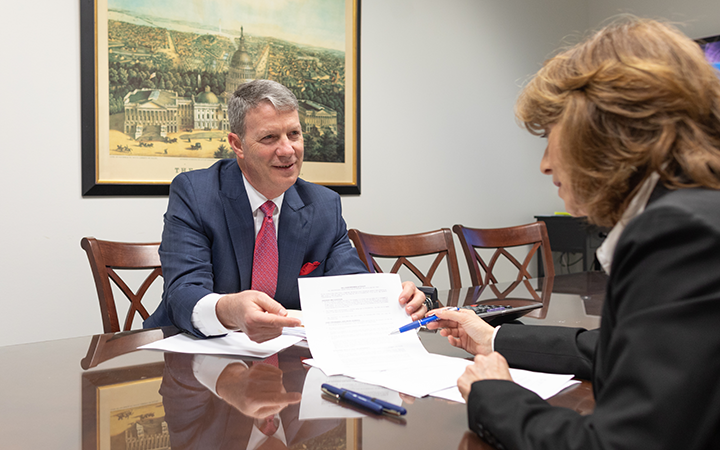 Going Above and Beyond
Meeting deadlines means anticipating and overcoming hurdles. At Counselors, we're always anticipating the next step to assure a smooth and successful closing. When an issue arises, we act quickly to keep the process moving and keep you fully informed of our solution. We also go the extra mile by aggressively investigating reissue rate discounts for your buyer based on the previous title insurance policy for that property. In many cases, your client will save hundreds, even thousands of dollars.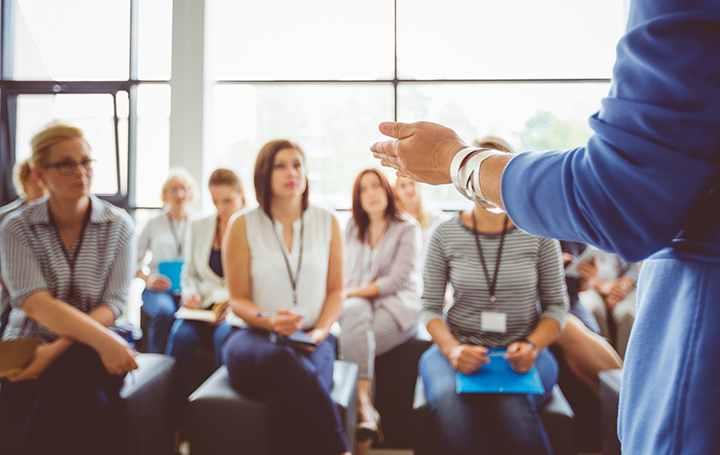 Investing in Education
Our real estate attorneys enjoy informing you and your clients about the issues we face every day. That's why we teach real estate law at a local DC-metro university and lead continuing education sessions through the Greater Capital Area Association of Realtors ® (GCAAR). Our classes are enlightening, informative and fun. With COVID infection levels dropping, we hope to restart our renowned Counselors School of Real Estate, LLC program. Stay informed through our mailing list.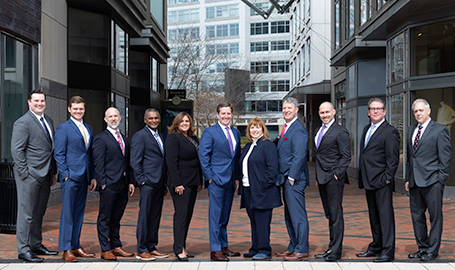 Meet Your New Neighbors
Counselors Title was founded in September 2007 by five real estate attorneys committed to take the mystique out of the purchase and sale of property in the DC Metro area. Our approach became personal, not corporate. Knowledgeable, not stuffy. Simply put, neighbors helping other neighbors.
Today you'll find our contact information in many of our clients' cell phones as their go to source for answering their toughest real estate questions. Morning, noon, or night.
So next time you're doing a real estate deal in Virginia, Maryland, or DC, put our 100 years of collective neighborly experience to work for you. We're ready to bring your title home.
Team up with Counselors Title Today

Real estate transactions can be complicated. We're here to make it simple and easy. Get in touch with our expert team today.